Understanding the Good Samaritan Law in Oregon
Have you ever been in one of those situations where you weren't sure if you should jump in and help someone during an emergency situation? After all, we've all heard stories about people who have been sued for trying to help others at the scene of car accidents, house fires and other emergency situations. Fortunately, the state of Oregon has a Good Samaritan law that helps protect those who decide to help. 
The State of Oregon Good Samaritan Law ORS 30.800 provides some boundaries for those who follow under this law and what type of actions are permitted to be performed. And at the end of the day, it's an important law to have in place – and one that Oregon is fortunate to have. If you find yourself as a victim in a horrific accident of some type, you will be glad if someone steps in to help. With that said, let's take a look at what makes up this law.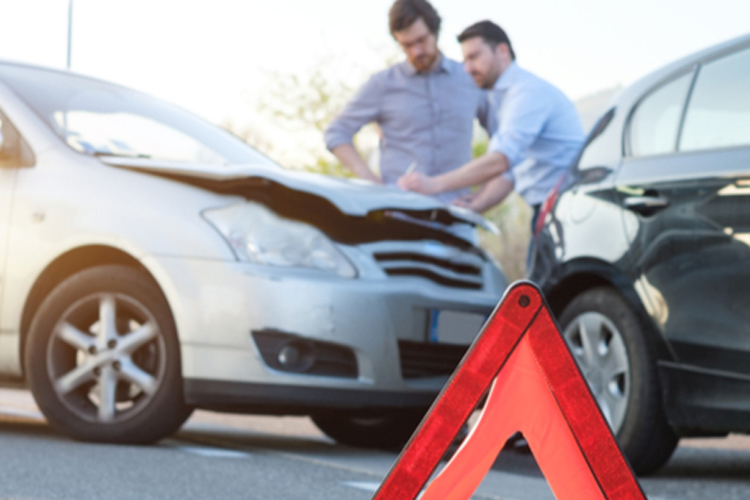 Taking a Closer Look at the Law
Like we mentioned, a Good Samaritan Law is intended to provide some assurance to those who want to help out in emergency situations. We are talking about the kind of assurance that you won't get sued for getting involved. However, there are some boundaries to note. Most notably, a person can be sued if he or she is grossly negligent. 
Grossly negligent refers to an action that should never have taken place. For example, if you are not certified to administer CPR, you should not administer CPR. In doing so, you could break bones and cause further damage. A person can help out, but there are limitations as to how far someone should go with their actions, especially if he or she is not trained to properly handle the emergency situation.
Here are some of the most notable things to take from law:
Medical care must be performed voluntarily in good faith and without expectation of compensation. In other words, there should be no discussion of money. A person should not expect to get paid for his or her actions. 

Medical or dental care not provided in a place where emergency medical or dental care is readily available, including but not limited to a hospital…given voluntarily and without the expectation of compensation of an injured person who is in need of immediate medical or dental care and under emergency circumstances that suggest that the giving assistance is the only alternative to death or serious physical aftereffects.

This is the one that we mentioned earlier with the CPR example:

No person may maintain an action for damages for injury, death or loss that results from acts or omissions of a person while rendering emergency medical assistance unless it is alleged and proved by the complaining party that the

person was grossly negligent in rendering the emergency medical assistance. 
As you can see, there are some details of the law that make it possible for people to be sued in these situations. While it's noble to help in these emergency situations, it also helps to know the law to ensure that you are within your rights to help. Don't attempt to any actions or medical services that you are not qualified to render. These actions could qualify as grossly negligent, which could land you in some hot water.
Contact a Committed Oregon Personal Injury Lawyer Today!
If you were the victim of an accident and you believe someone acted with gross negligence at the scene of the accident, please contact us today for a free case evaluation. With over one hundred years of combined experience amongst our attorneys here at Dwyer Williams Cherkoss Attorneys, PC, we will make sure that you receive the compensation that you deserve for your injuries.