Will Your Insurance Company Utilize Video Surveillance After A Car Accident?
Today's technology continues to evolve quicker than most of us can keep up with. These kinds of advancements have led to a serious increase in video surveillance. Take a walk down the street and look around for a few minutes. Chances are, you will see cameras attached to businesses and homes everywhere. And if there isn't a camera in sight, there's a good chance that someone around you is using the video on their smartphone. 
Insurance companies are doing everything they can to take advantage of this boom in video surveillance. They will do whatever they can to access video footage that will help them prove or disprove liability in a case. With that said, let's talk about some of the important components that come into play when an insurance company incorporates video evidence into the situation.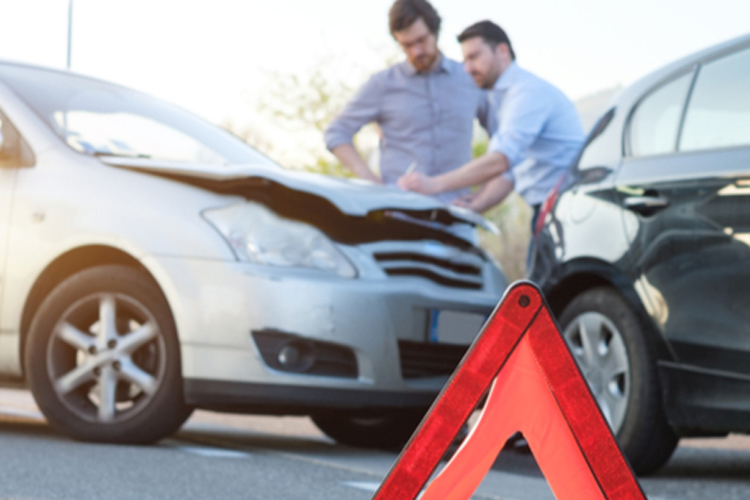 What kind of video footage can legally be used as evidence?
This is the big question that needs to be answered if an insurance company decides to use video surveillance as evidence in regards to your car accident. If the video was obtained illegally (like paying someone off the streets for their smartphone video), or if the footage is not authentic, then the video cannot be used. The footage is also not usable if it is blurry or unclear as to the actions taking place in the video. Finally, there also needs to be upfront disclosure from the insurance company letting you know that a video will be used as evidence. 
Insurance companies can be VERY aggressive
Many of these insurance companies will do whatever it takes to avoid paying out a big settlement. They will search high and low for video evidence that could help them decrease the settlement amount. It goes without saying that you need to be upfront and honest about everything that happened with the accident and the extent of your injuries. You have nothing to fear from the antics of these insurance companies when you are being transparent.
You need a lawyer in your corner
You need a good Personal Injury Lawyer who knows how to handle these aggressive insurance companies. For example, do not consent to giving a statement to your insurance company without the guidance of a lawyer. This statement will be recorded and it could be used against you in the future if any of your words can be twisted negatively by the insurance company. These companies will pull out all kinds of tricks like this to win their cases. An experienced lawyer won't allow those kinds of immoral behaviors to take place.
Contact a Committed Oregon Personal Injury Lawyer Today!
If you were the victim of a car accident here in the state of Oregon with the involvement of video surveillance, contact us today for a free case evaluation. You can also reach us directly at: 1-800-285-8678. Our team of highly skilled personal injury attorneys has over 100 years of combined experience. We will work hard to ensure that your case is dealt with honestly and respectfully by the involved insurance companies so that you can come away with the compensation that you deserve!