Insurance Claims in Oregon
There are many issues arising from motorcycle wrecks. The motorcycle most likely sustained significant damage. A rider and passenger (if any) are also likely to have sustained significant injuries. If that's the case, there will be medical bills and possibly  lost wages, as a direct result of the wreck. This is a lot to have to deal with when you are hurt.
The rider (and passenger) will likely be contacted by an investigating officer to determine how the wreck occurred. The rider and the passenger should cooperate with the officer.
It is also common for insurance companies, for all involved parties, to try to immediately contact everyone involved in the wreck. This may prove to be overwhelming for people inexperienced in such matters, and what you tell these insurance representative may be crucial in how the claim is resolved. These issues are covered in more depth below.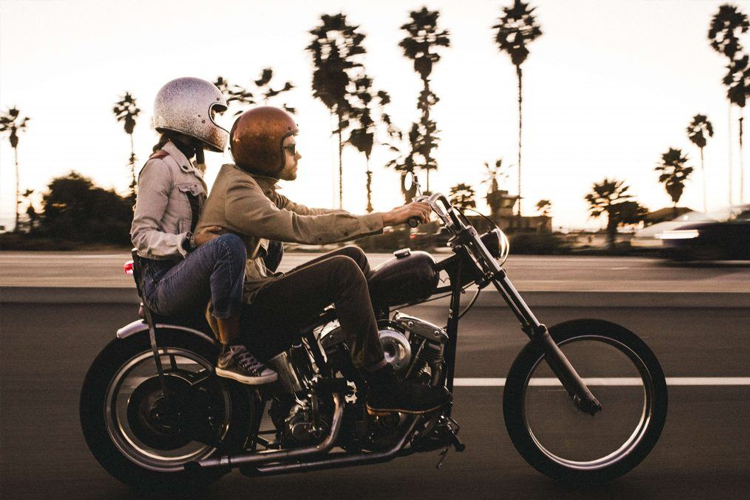 Insurance Claims & Legal Action
A large majority of motorcycle wrecks involve collisions with other vehicles. A police report can be useful in determining what happened, and who is at fault. Depending on the severity of the wreck, the police may use an accident reconstructionist to scientifically determine exactly what caused the wreck. However, witness statements alone can be very useful in helping the investigating officer determine the cause of the wreck. It's important for you to speak with the investigating officer to explain your version of events. This is also a good time to let the investigating officer know of any witnesses who may assist the officer in understanding what happened to cause the wreck. if the police do not use an accident reconstructionist, it may be necessary for an attorney to hire an accident reconstructionist to prove the other driver is at fault.
Claims adjusters from the Insurance companies, yours and the other driver(s), will almost certainly want to speak to you regarding possible claims and legal actions. Many complicated decisions involving your damages (property and bodily injury), your health, and your rights could be required, all while you're dealing with your injuries. That is one reason you may want to contact an attorney experienced in motorcycle wrecks, immediately. An experienced attorney can help you understand what needs to be done after a motorcycle wreck so that your rights are preserved.
An experienced attorney should be able to advise you on:
How to prove the other driver is responsible for the wreck;

How to handle claims adjusters and attorneys for other parties involved in the wreck;

How to have your damaged motorcycle repaired, or be compensated for a total loss;

How to deal with accident related medical bills; and

How to make a wage claim.
Contact an Experienced Oregon Motorcycle Accident Attorney Today!
The legal system is complex and what you do now may have a great impact on your case. Hiring an attorney who handles motorcycle cases, and getting someone in your corner, can give you peace of mind while you work on recovering.
Contact Dwyer Williams Cherkoss for a free consultations. Our attorneys routinely handle motorcycle wrecks and will help you hold the at-fault party accountable for your injuries. For dedicated personal injury legal representation, schedule a consultation with the lawyers at Dwyer Williams Cherkoss. Call 1-800-285-8678 today.