Five Reasons Why You Need To Hire An Oregon Car Accident Lawyer
If you were recently injured in a car accident here in Oregon, there are a handful of steps that you must take to ensure that you receive the justice that you deserve. While this is certainly a stressful process to go through, this article will explain why it's so important to bring in a personal injury lawyer. Not only will a lawyer help decrease your stress during this process, but you will also be put into a better position to receive the proper compensation for your injuries. With that said, let's take a look at the five reasons why you need to a hire an Oregon car accident lawyer after a car accident.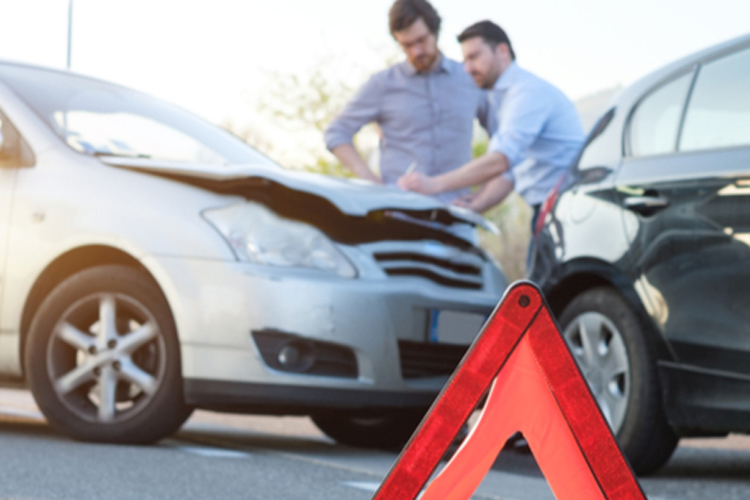 An Experienced Car Accident Lawyer Will Benefit You Greatly. Every car accident has a different set of variables that will apply to the law. More specifically, Oregon law has its own set of procedures and regulations that will also come into play. You need a lawyer who knows the procedures and laws of Oregon. This is where an experienced lawyer will ensure that you are taking the correct steps all throughout the process to ensure that you are on track for the compensation that you are seeking for your injuries. 
You Only Get ONE Chance To Seek Compensation. There are many filing requirements and procedures that need to be handled properly. If you miss out on these deadlines, there is no second chance. For example, drivers must file an Oregon Traffic Accident and Insurance Report within 72 hours of a car accident if damage to any vehicle or other property amounts to $2,500 or more, if any vehicle is towed from the scene, or if injury or death results. You need a lawyer to make sure that you don't miss out on any crucial procedures, submissions and deadlines. Again, you only get one chance to get the kind of settlement that you deserve.  
You Will Need Help With Insurance Companies. Let's face it, dealing with insurance companies is never a walk in the park. Figuring out what circumstances of a car accident will affect the compensation related to your injury is a tough task when you go back and forth with an insurance company. A personal injury lawyer will know exactly how to handle these interactions with the insurance companies. 
Understanding Your Injuries Is Essential. People come away from car accidents with all kinds of different injuries. The injury (or injuries) that you sustain is one of the most important components to how a car accident case is settled. Brain, neck, back, hip, knee and leg are some common injury types. But you can also get injuries to muscles, ligaments, tendons and internal organs. The severity of the injury (including long-term follow-up care) will affect the level of compensation that you seek. For these reasons, you need a personal injury attorney who understands the complexities of these injuries and what they mean for your long-term health outcomes. 
Your Lawyer Will Ensure That All Of The Proper Evidence Is Gathered. Oregon follows a "fault"-based system. This means that the person who was at fault for causing the car accident is responsible for any resulting harm. The at-fault driver's insurance carrier will absorb these losses. Your lawyer will ensure that everything is in place to show that the other driver was at fault. For example, this may be the gathering of witness statements or a closer examination of the factors that made up the accident (speed, force of the impact, position of the vehicles, etc.).
Contact a Committed Oregon Personal Injury Lawyer Today!
If you were the victim of a car accident here in the state or Oregon, contact us today at Dwyer Williams Cherkoss Accident Injury Attorneys for a free case evaluation. You can also reach us directly at: 1-800-285-8678. Our team of highly skilled personal injury attorneys will work hard to ensure that you receive the compensation that you deserve!